It highlights how Mapping Global China dataset is used in news coverage related to China's global activities. We hope the mapping global china dataset serves as a valuable resource for journalists and news outlets, offering reliable information related to China's global presence. Its usage enhances the quality of reporting, enabling a deeper understanding of the impact and implications of China's global presence. It helps to counter misinformation or speculative narratives, ensuring accurate and reliable news coverage on Global China.
China's Tech Outreach in the Middle East and North Africa
Chinese companies, acting out of both economic and geostrategic motives, are providing much of the MENA region's digital infrastructure.

Dale Aluf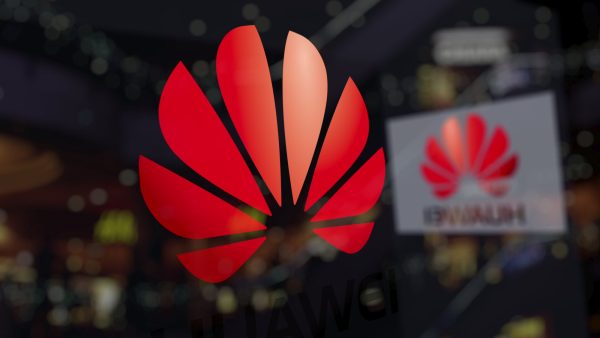 Road to nowhere: China's Belt and Road Initiative at tipping point
Pakistan, Sri Lanka debt crises threaten Beijing's regional influence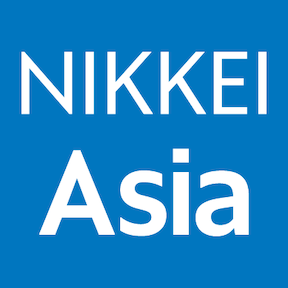 Nikkei Asia